curricular activities
Extra/Co-curricular activities
The College Extrac/Co Curricular Cell plays a vital role to impart training effectively to the students in the areas of Extra and Co-Curricular activites by eminent trainers.
Sports
"A sound mind makes a sound body". As to this saying, sports activity plays a vital role. The physical education shapes the individual physically, mentally, socially and morally. The college believes in promoting health and physical fitness through sports and games. The college has a good sports field and sufficient space for training students in athletics and major games like basketball, volleyball, football, cricket etc. Students have ample scope for participation at Collegiate, inter Collegiate and state events.

Besides these, the physical education department also conducted various intramural competitions for staff and students.

Our college sports teams won various places in the Divisional Level Competition.
2022-2023
| | | |
| --- | --- | --- |
| S.NO | GAME & ATHLETICS | POSITION |
| 1 | KABADI | IV |
| 2 | BASKETBALL | I |
| 3 | 1500m & 5000M RUNNING | I |
2019-2020
| | | |
| --- | --- | --- |
| S.NO | GAME & ATHLETICS | POSITION |
| 1 | BADMITON | IV |
| 2 | BALL BADMITON | II |
| 3 | TABLE TENNIS | III |
| 4 | CARROM | II |
| 5 | HAMMER THROW | II & III |
| 6 | RELAY | III |
| 7 | SHOT PUT | II |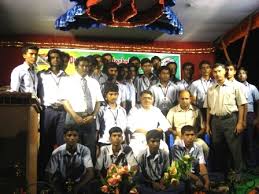 Cultural
Mrs. DEEPADEVI P,
Sr.Lecturer/EEE
Convener
To develop the talent of the students in various aspects like singing, drawing, dance, mimicry, miming, skits and dramas, prizes are distributed for the winners of various cultural competitions. In remembrance of independence every year we conduct Inter-Polytechnic competitions on various activities. At the beginning of every calendar year, we conduct various competitions like elocution, poem presentation, essay writing etc to bring out the innate talents of the students.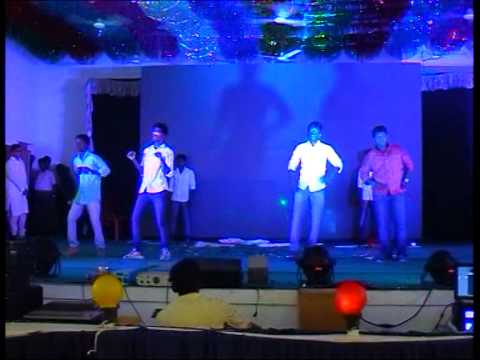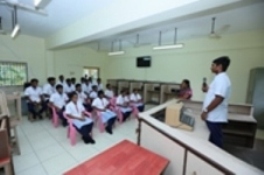 NSS
An NSS unit with 100 student members has been organized by a well efficient Programmer Officer in our college since 2002-2003.

A special 7 days camp was conducted by our NSS unit in our adopted village 'Thiruphedu' on the theme of "Youth for Cleanliness". Various activities were carried out such as Tree plantation, art and crafting and inculcating self employment for women to make home products. Mini project Demo was taught to improve technical knowledge among the government school students. Technical training like electrical wiring, book binding were taught. Personal skills like Physical exercises, Yoga, Memory techniques, exam tips are developed among students. During the camp period, a seminar on "Live along with Nature" was conducted for the benefit of our students and villagers.

This Seminar was arranged to create awareness on Global warming, to control plastic pollution and to save our environment from other hazardous pollutants. Awareness programme about rain water harvesting and road safety was conducted. A free medical camp was arranged for the welfare of village people.

Emphasising the importance of integrity, our students were made to take oath on the birthday celebrations of late Sardar Vallabhai patel which has been observed as Rashtriya Ekta Diwas national Unity day. Our students were made to observe occasions like "International Yoga Day" and "World Environment Day".


 DOTE LEVEL BEST NSS UNIT AWARD FOR THE YEAR 2005-2006.
 DOTE LEVEL BEST NSS VOLUNTEER AWARD FOR THE YEAR 2008-2009
 DOTE LEVEL BEST SUPPORTING COLLEGE AWARD FOR THE YEAR 2010
 AWARDED WITH "CERTIFICATE OF APPRECIATION" BY INDIAN RED CROSS SOCIETY FOR OUR REMARKABLE CONTRIBUTIONS

NSS Image 1 / 4
NSS Image 2 / 4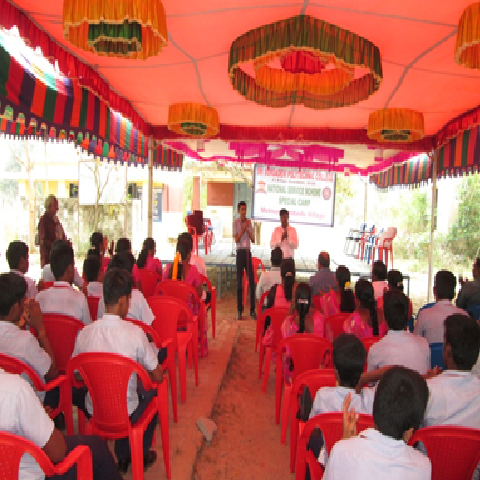 NSS Image 3 / 4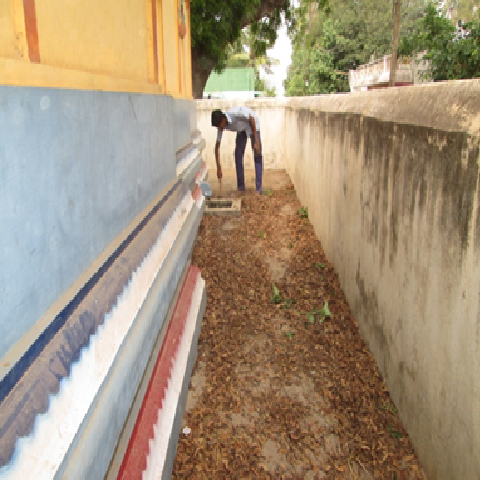 NSS Image 4 / 4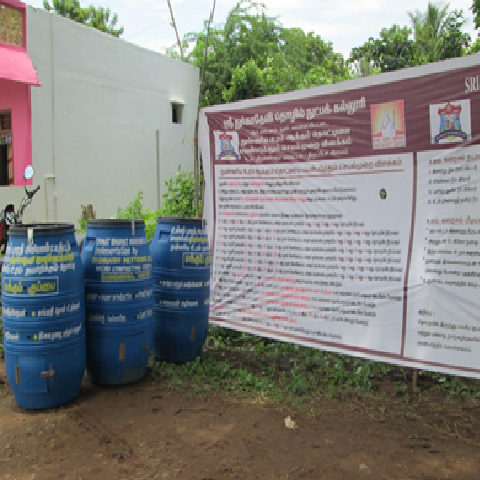 RRC
Red Ribbon Club has been functioning since 2009-10
Red Ribbon Club with 100 student membrs has been organized by a well effiient programme officer in our college since 2009-10.
HIV/AIDS and Corona virus awareness programme for students and staff was conducted from 10.03.20 to 12.03.20 by NACO at our college.
RED RIBBON CLUB:
Red Ribbon Club (RRC) is a voluntary on campus intervention is being implemented in the higher Educational institutions, aiming at heightening their risk perception and preventing HIV as well as promoting voluntary blood donation among youth between the age of 17-25 yrs. with Department of Higher Education, technical support from TANSACS.
RRC Objectives:
I. To reduce new HIV infection among youth by raising their risk perception through awareness on Sex, Sexuality and HIV & AIDS.
II. To induce among youth the spirit to help and support People Living with HIV/AIDS (PLHIV) there by reducing stigma and discrimination against PLHIVs.
III. To motivate youth and build their capacity as peer educators and change agents by developing their skills on leadership, negotiation, and team building.
IV. To promote Voluntary non-remunerated Blood Donation among youth.
RRC EVENTS IN OUR POLYTECHNIC COLLEGE (SDPC)
• Blood Donation and AIDS Awareness Programme
• Plastic Free Campaign – Rally
REGULAR ACTIVITIES OF RRC
Workshop on Aids awareness. College level elocution and singing competition. Blood donation camp.

RRC Image 1 / 4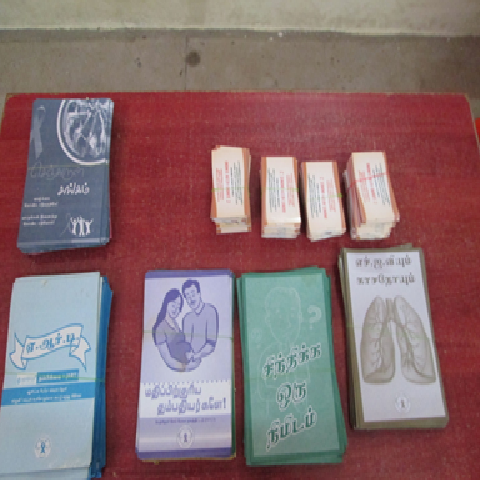 RRC Image 2 / 4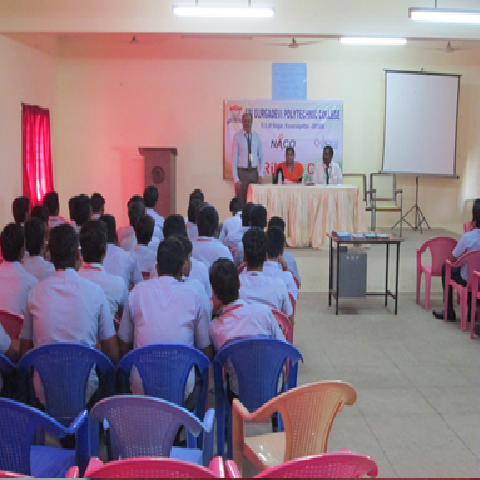 RRC Image 3 / 4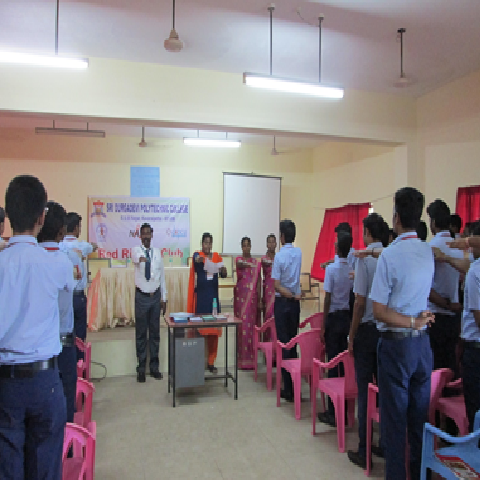 RRC Image 4 / 4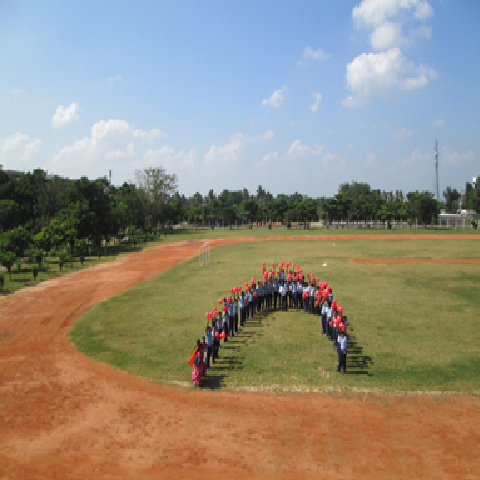 YRC
The Youth Red Cross (YRC): Personality and Character Development Programme
OBJECTIVE OF YRC
 To conduct social and health awareness programmes.
 Awareness on the care of their own health and that of others.
 To encourage the students to extend their humanitarian services to the society.
 To offer First Aid Training to all the YRC volunteers.
 To develop leadership quality among the students.
 The understanding and acceptance of civic responsibilities and acting accordingly with humanitarian concern, to fulfill the same.
 To offer First Aid Training to all the YRC volunteers.
 To inculcate in the Youth of our country.
 To understand and acceptance of civic and human responsibility
GOAL OF YRC
The Indian Red Cross Society aims to inspire, encourage and initiate at all times, all forms of humanitarian activities so that human suffering can be minimized, alleviated and even prevented, thus contribute to creating a more congenial climate for peace.
REGULAR ACTIVITIES OF YRC
• Blood Donation Camp.
• Blood Grouping and Hemoglobin Estimation.
• Conduct Essay competition and award prizes.
• Practice of Health habits.
• Exhibition of film shows, cultural programmes and prevention of diseases.

YRC Image 1 / 3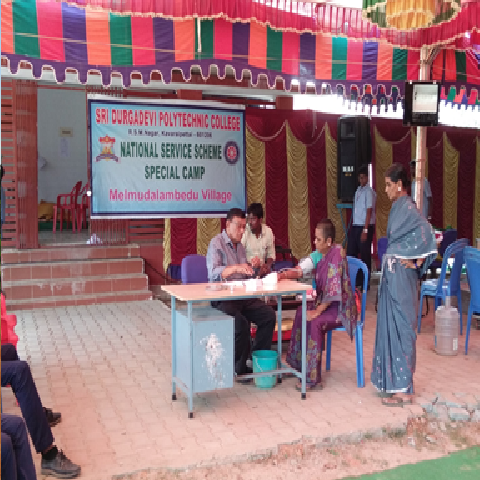 YRC Image 2 / 3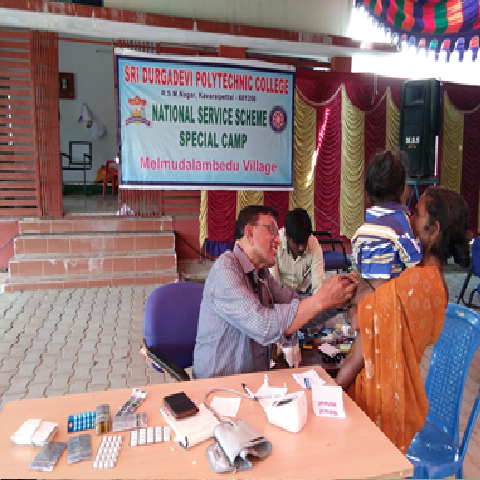 YRC Image 3 / 3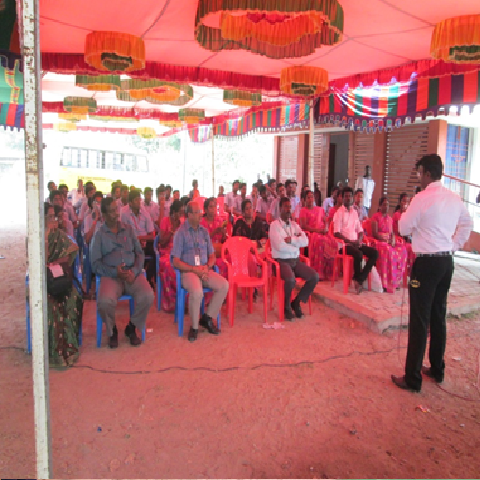 EDC
AICTE sanctioned grant-in-aid of Rs.8 Lakhs for establishing Entrepreneurship Development Cell (EDC) for the benefit of students to become entrepreneur. Under this programme we have conducted various programmes such as soft skill and awareness camp.
| EDC | Details |
| --- | --- |
| Title : | Awareness Programme on "Entrepreneurship" |
| Date & Time : | 26.03.2022, 11.00 am – 12.30 pm |
| Venue : | College Seminar Hall (MB 206) |
| Resource Persons : | 1. Mr Krishnamoorthy. A., e-plus consultancies, |
| | Vallioor, Tirunelveli-Dt. (IMG_1701.JPG) |
| | 2. Mr Amarnath, Field Coordinator, EDII-IEDP Hub, |
| | Government Polytechnic College, Trichy |
| | 3. Mr. Vasudevan, Field Coordinator, EDII-IEDP Hub, |
| | Central Polytechnic College, Taramani, Chennai- |
| | 600113 (IMG_1690.JPG) |
EDC Image 1 / 2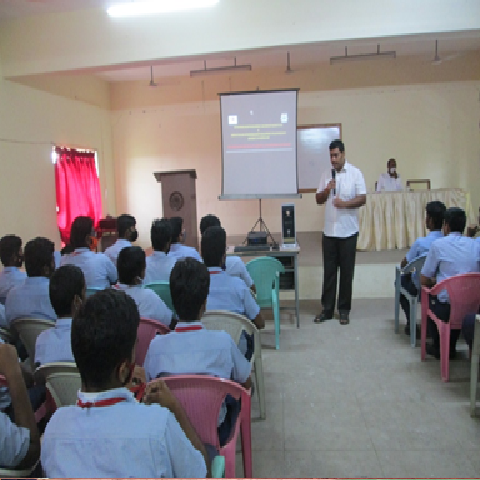 EDC Image 2 / 2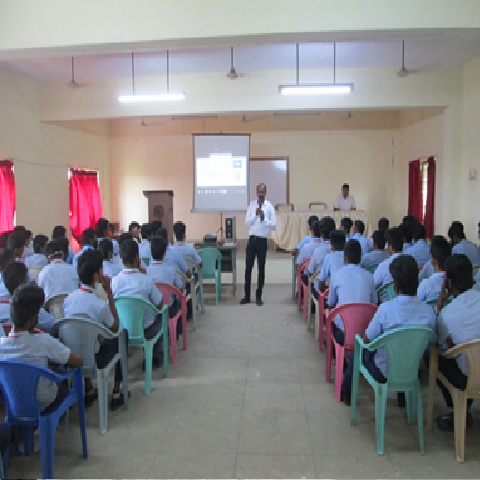 ISTE
The Indian Society technical education is a national, professional, non-profit making society. It enhances professional ideals and standards. Our college has enrolled in 2004 in this society to cultivate fraternal spirit amongst the teachers, administrators and professionals.
An ISTE student chapter has been functioning under the guidance of an efficient faculty advisor since 2006-07. During every academic year, a State Level Technical Symposium, "TECHNOFEST" is conducted on various topics. One day Career Guidance Programme will be organized every year.
In the academic year 2012-2013 a State Level Technical Symbosium 'IMPACT -2013' Best ISTE Student Award for the year 2012-13 has been conferred on R.Ashwin of ECE by ISTE Student Chapter,New Delhi.
ISTE Image 1 / 4
ISTE Image 2 / 4
ISTE Image 3 / 4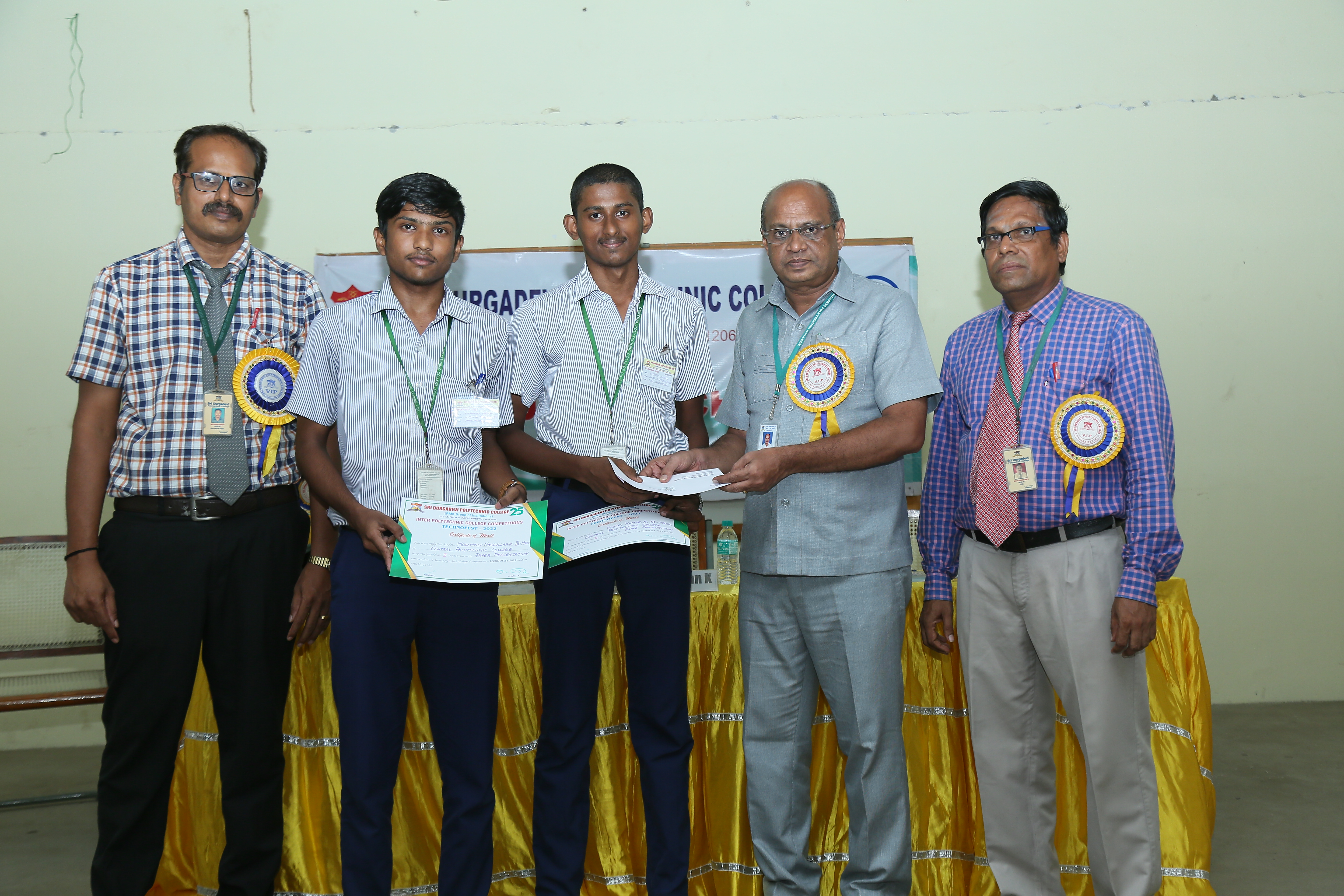 ISTE Image 4 / 4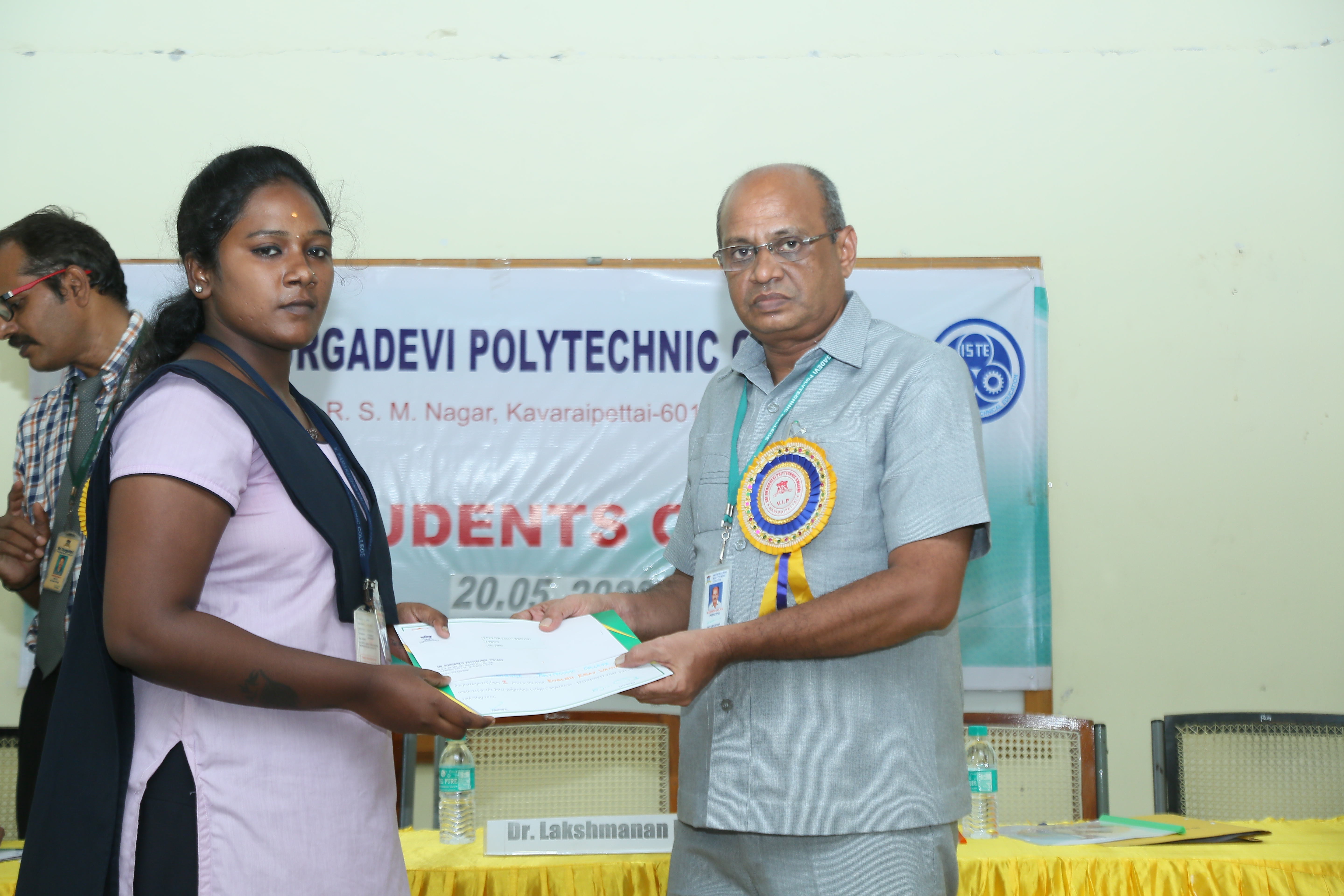 Alumni Association
The main objective of this association is to update alumni's technical knowledge by interacting with the Polytechnic by using the modern facilities. The alumni association assists various development programmes of the college.
Alumini Image 1 / 3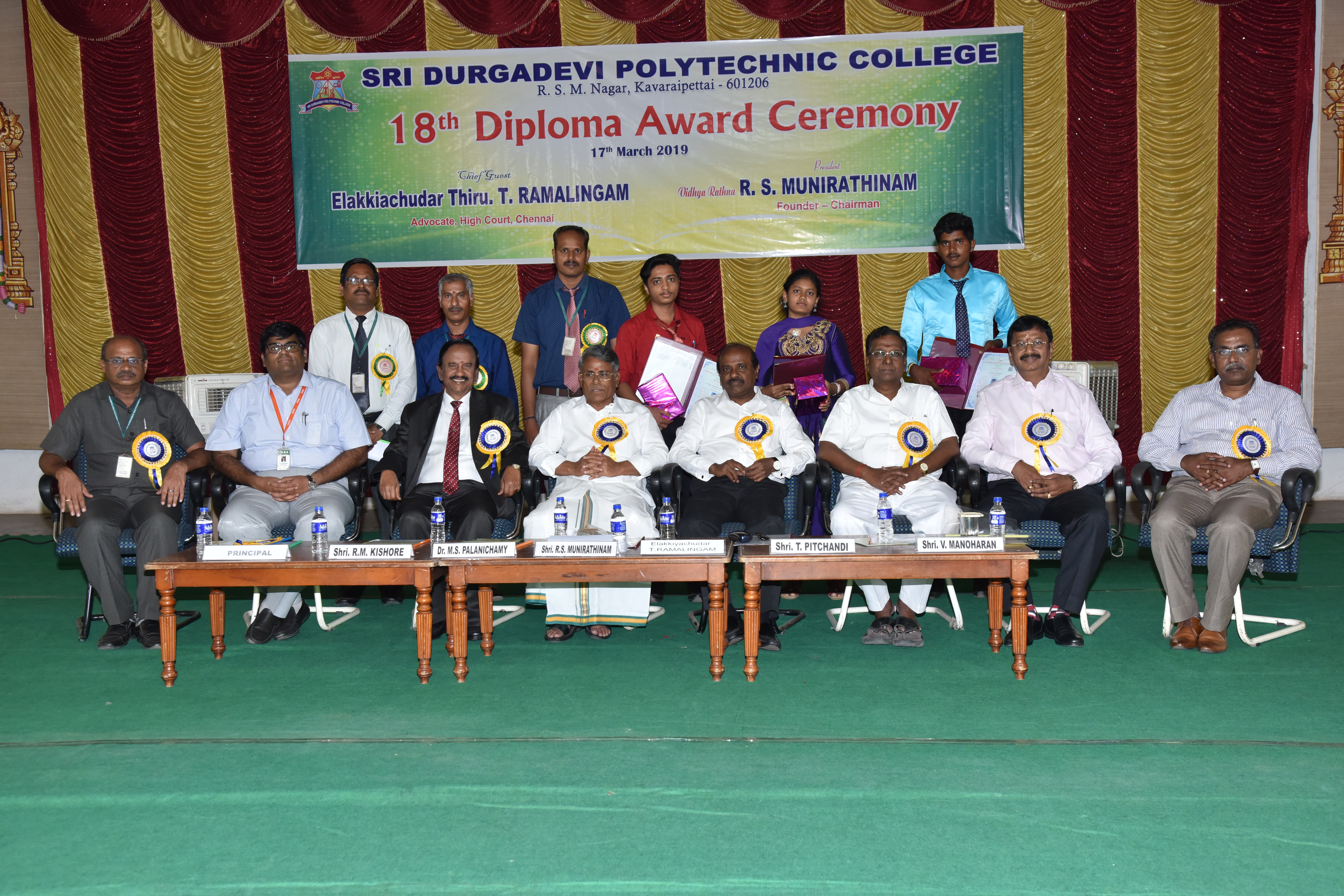 Alumini Image 2 / 3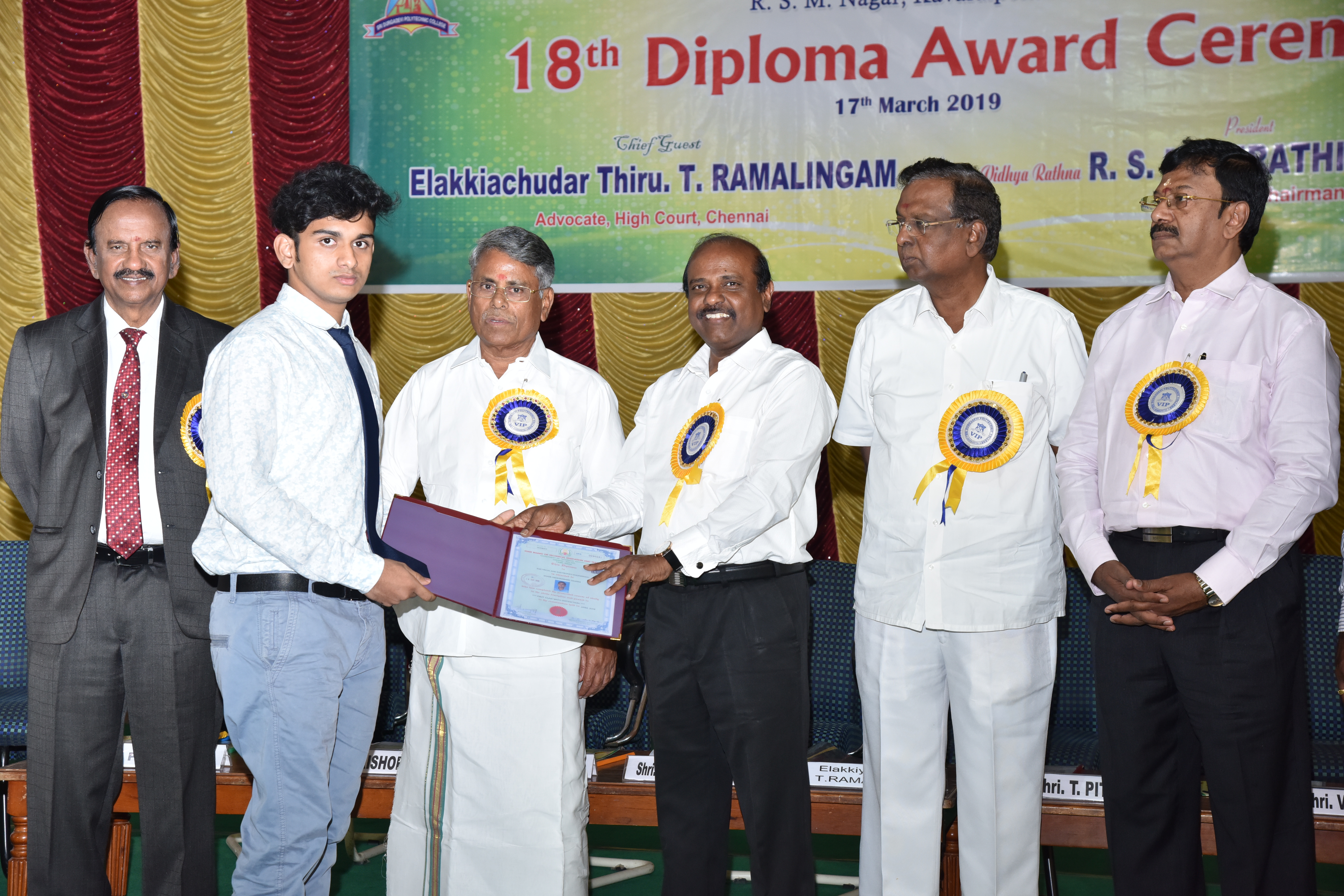 Alumini Image 3 / 3/div>