Admission
Admission To I Year
Eligibility:
A Pass in 10th standard / SSC examination Obtained at least 35% marks at the qualifying examination
Age Limit:
No age Limit
Admission To II Year
Eligibility:
A Pass in 12th mathematics with science or 12th mathematics with vocational / technical offered in the Higher Secondary Schools in Tamilnadu affiliated to the Tamilnadu Higher Secondary Board with eligibility for Diploma Courses of Study.
(OR)
Xth + (2years ITI) with appropriate specialization.
Age Limit:
No age Limit
Fees Structure:
Rs.35,000 Fees to be charged, Reservation Policy, Admission Policy and Document Retention Policy as per State Government Norms.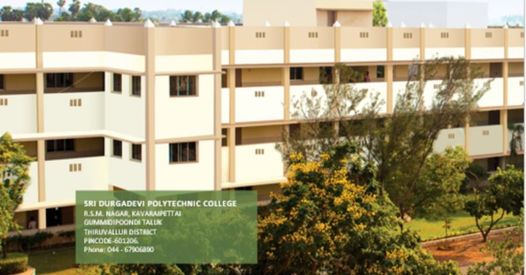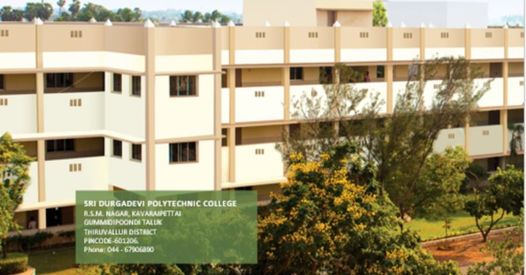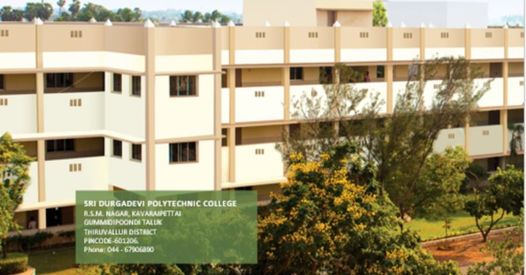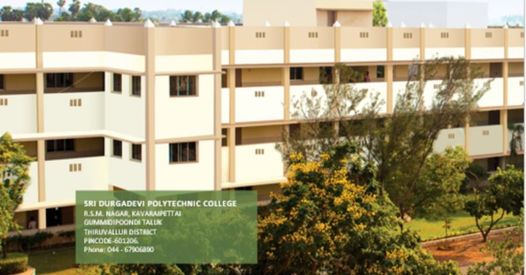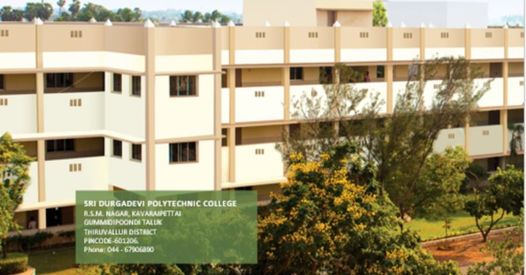 Intensive Academic Training
Academic training starts on the very first day the college reopens. Slackness in studies and truancy from classes will be taken to the notice of parents or guardians as and when warranted. The cooperation of the parents is solicited in correcting their wards. The parents are advised to keep quite often in touch with the Head of the Department. This collective effort of teachers, administration and parents is what makes our college very special.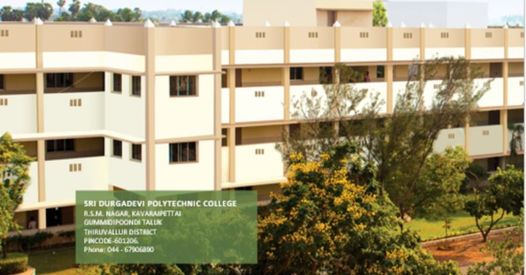 Tests & Examinations
Ms. Vasumathi M A, B.E,MISTE.,
Lecturer/EEE
Convener

Education loses its purpose if what is started is not imbibed by the students. Student's response is analyzed by question answer sessions, assignments and seminars, unit tests, model examinations to assure the students that they are ready to face the challenges of the Directorate of Technical Education Examinations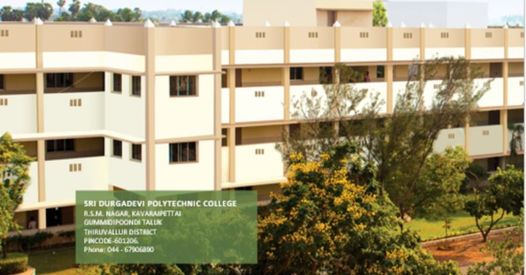 Academic Guidance
Class tutors monitor each class. Tutors maintain the discipline. The tutor assumes the role of facilitator to ensure "Life long learning" in the student. They are highly qualified, research oriented and well trained in modern methods of teaching. They keep themselves updated with the latest in their respective fields. They identify the weak students and arrange special coaching classes after the college hours. We have counsellors (tutors) to counsel personal, social and academic difficulties. The total strength of the college is equally divided so that each counsellor has to counsel twenty students.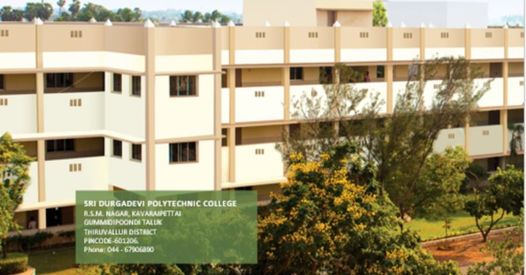 Antiragging
Ragging is strictly prohibited inside and outside the college. If any student/students involve or participate in ragging activities directly, or indirectly criminal action will be taken against them according to the directions given by the Supreme Court.