Sri Durgadevi Polytechnic College is approved by AICTE and affiliated to the Directorate of Technical Educaiton. Our college is a Telugu Linguistic minority, self-financing institution. Our college is located at Kavaraipettai, at a distance of about 35 K.M from Chennai on the Chennai – Vijayawada National Highways.

The college is started to impart technical education to the economically weaker section of the society.
The college is also accessible by suburban trains from Chennai.
Excellence
PERFORMANCE EXCELLENCE
PLACEMENT
PLACEMENT AND TRAINING
Placement Training is given continuously from the first year itself. Every step of ours takes the students towards academic excellence, social awareness and good placement. The qualities of excellence, compassion, loyalty, and the will to win are infused in them slowly and steadily so that ultimately these qualities are imbibed in their mind and soul Learn More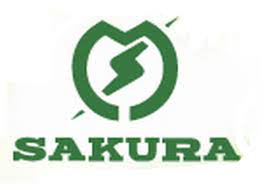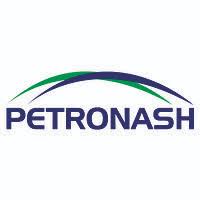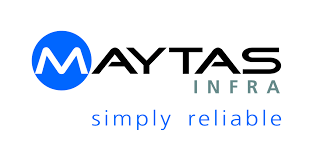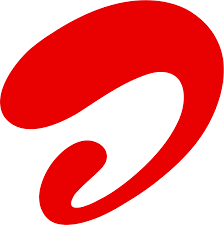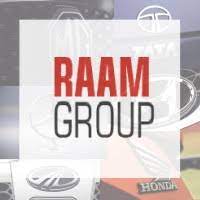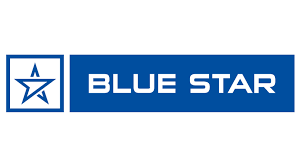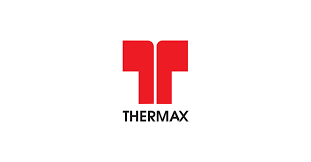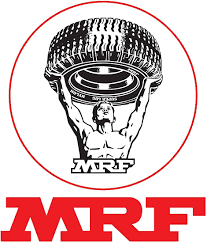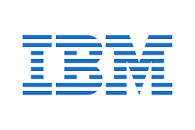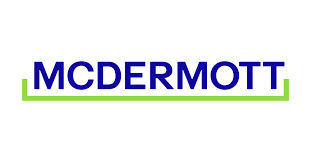 Testimonials
What the Eminent Personalities say...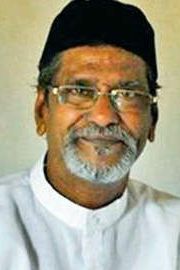 Dr.Periyardasan
Dept.of Philosophy,Pachaiappa's college
A Pearl in the ornaments of Self finance institutions-worthy than glittering.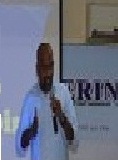 Thiru. Raghunath
Freelancer - Asian Memory Master
This college has a goal of producing young minds with self-disciplined, formation of character, man making and ration building.
Unique Features of the Institution
Academic, Awards and Recognitions, Placement opportunities
Unique Features of Institution
Academic, Awards and Recognitions
Maintenance of explicit discipline with cleanliness, Fostering technical education to the rural sections.
Marching towards 100% academic result, Having Staff Students Ratio-1:25.
Partnering with Internshala, Created 43 state ranks. DOTE level awardee for the best NSS unit, best NSS volunteer and best supporting college.
Certificate of appreciation awardee by Indian Red Cross Society. Food and Safety awardee, Best ISTE student awardee, IPAA awardee for sports and games.
Placement opportunities
Connecting industries with MoUs.
Catering the training needs of our budding engineers.
Enhancing the knowledge of faculties through various trainings.
Good associator with industries for placements, internships, industrial visits and training. Achieving 100%placement every year.