Basic Science and Engineering Department - First Year(Common to all branches)
About Department
The Basic Engineering department encompasses English, Mathematics, Physics, Chemistry and Engineering Graphics to provide strong fundamental knowledge of Engineering. The primary goal of the department is bridging the gap between the school and Engineering diploma. Through excellent teaching skills and lab facilities the department improves the logical, technical and practical skills of the students.
The department always ensures the overall development of the students by encouraging academic and non academic events. As a cherry on top we are always consistent in producing good results.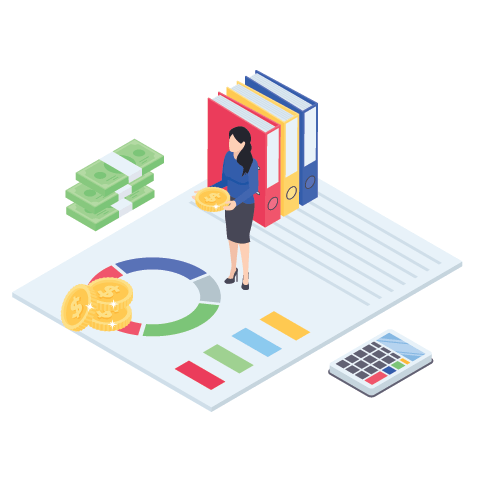 Vision & Mission
VISION
To create socially responsible technocrats by familiarising the concepts of basic sciences with excellent academic ambience.
MISSION
To kindle the interest towards engineering in the young minds through effective teaching techniques.
To educate with the basic practical and technical skills through magnificent lab facilities
To encourage and equip students to take part in academic, sports and cultural events for the overall development of their mind and physique.
To ignite the passion for lifelong learning through value based education to meet the societal needs.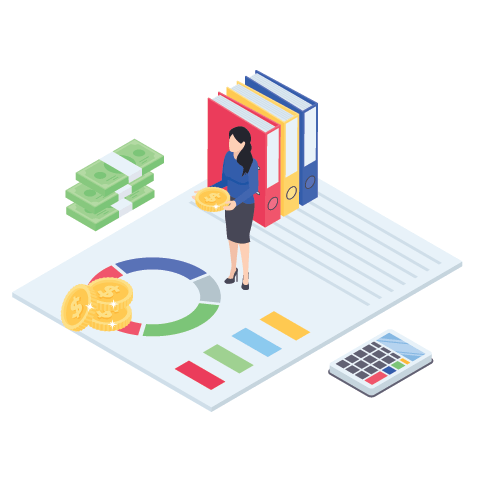 HOD
Mr.Ramakrishna Srinivasan G, M.Sc.,B.Ed.M.Phil,MISTE
Head of Department
Mr.Ramakrishna Srinivasan makes the Institution shine with his efficient leadership and excellent guidance. He renders his versatile teaching service as a lecturer (Senior Grade) in the department of Mathematics, since 1999.
He is a great scholar with M.Sc.,M.phil.,B.Ed. and expertised in Functional Analysis.
He is always consistant with producing superlative results. He is a life time member of Indian Society for Technical Education.
He is one of the greatest piller of support for the Institution's development in both academics as well as administration.
G RAMAKRISHNA SRINIVASAN
Unique ID : 1-459110999, Email ID : hod.bse@sdpc.ac.in.
Faculty Members
Mrs.Ezhilarasi S, M.A.,M.Phil.,
Lecturer /English
Mrs.Anurekha R, M.A.,B.Ed.,M.Phil.,
Lecturer /English
Mrs.Rubavathy M, M.Sc.,
Lecturer (Senior Scale)/Maths
Mrs.Deepa P S, M.Sc.,M.Phil.,
Lecturer/Physics
Mr.VasanthKumar R, M.Sc.,M.Phil.,
Lecturer/Physics
Mrs.Sugitha G,M.Sc,M.Phil.,
Lecturer/Chemistry
Mrs.Subashini J, M.Sc.,M.Phil.,B.Ed.,
Lecturer/Chemistry
Mr.Paneer Selvam V,B.Tech.,
Lecturer/Mech.
Seminars & Workshops
2021-2022
| S.NO | Date | Particulars |
| --- | --- | --- |
| 1 | 04.09.2021, 06.09.2021 & 07.09.2021 & 08.09.2021,09.09.2021 & 11.09.2021 | Online Motivation and Personality Development Programme Dr. S. D. Uma Mageswari Associate Professor/General Engineering R.M.K.E.C. |
2020-2021
| S.NO | Date | Particulars |
| --- | --- | --- |
| 1 | 15.10.2020-17.10.2020 & 19.10.2020-21.10.2020 | Online Motivation and Personality Development Programme Dr. S. D. Uma Mageswari Associate Professor/General Engineering R. M. K. E. C. |
| 2 | 22.10.2020-24.10.2020 & 27.10.2020-29.10.2020 | Online Programme on Universal Human Values Dr. S. Pavaimadheswari Academic Coordinator and Head, R. M. K. E. C. Dr. P. Suganthi, Asst. Professor/Maths,R. M. K. E. C. Dr. P. S. Latha Mageswari Asst. Professor /Physics, R. M. K. E. C. Ms. Lalitha Ramachandran Asst. Professor/Maths |
| 3 | 02.11.2020-04.11.2020 & 05.11.2020-07.11.2020 | Online Motivation and Personality Development Programme Mr. Suresh Punjabi |
2019-2020
| S.NO | Date | Particulars |
| --- | --- | --- |
| 1 | 28.06.2019 & 29.06.2019 | Motivation and Personality Development Programme Mr. T. Raghunath |
2018-2019
| S.NO | Date | Particulars |
| --- | --- | --- |
| 1 | 14.07.2018 & 16.07.2017 | Motivation and Personality Development Programme Mr. T. Raghunath |
2017-2018
| S.NO | Date | Particulars |
| --- | --- | --- |
| 1 | 06.07.2017 & 07.07.2017 | Motivation and Personality Development Programme Mr. T. Raghunath |