About Department
This Department established in 1998 is a premier department, which has set its goal to become "Centre of Excellence" in providing networks education and training in order to bring out futurist professional leaders fully equipped to face the highly competitive world.
This department is not only updating the data structure but in creating awareness towards current events. The students are well motivated and keen attention is drawn towards career guidance.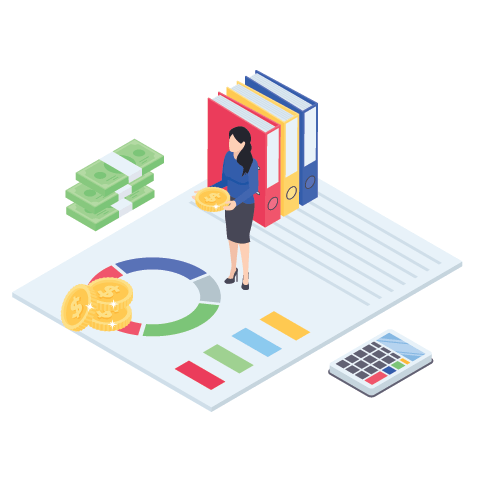 Vision & Mission
VISION
Ultimate aim of this department is to produce outstanding products to decorate the world of science.
MISSION
The Department of Computer Engineering is committed to produce quality Software's to meet the needs of Software industry.
To encourage the students for pursuing higher studies.
To promote the quality of leadership in the minds of students for becoming a good Entrepreneur.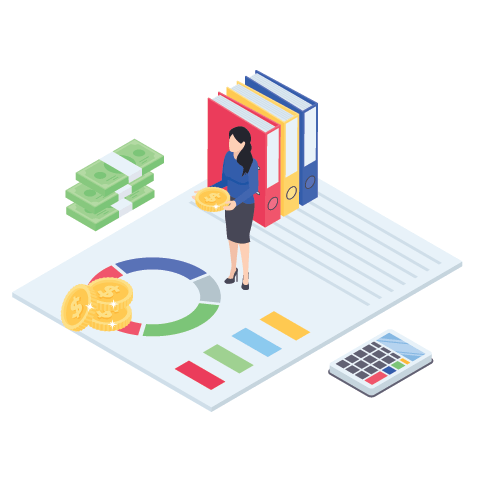 Program Educational Objectives (PEOs)
TOBE ADDED,
TOBE ADDED.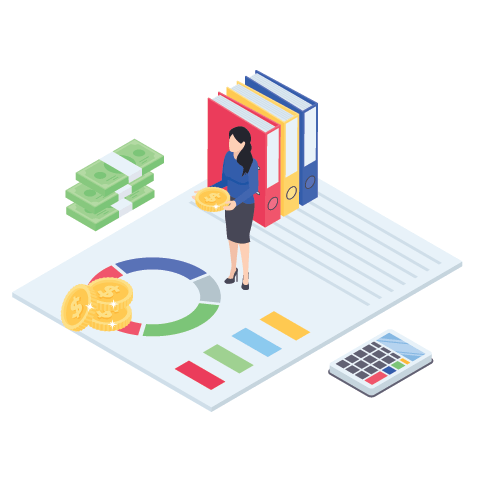 Program Outcomes (POs)
1. Basic and Discipline specific knowledge: Apply knowledge of basic mathematics, science and engineering fundamentals and engineering specialization to solve the engineering problems.
2. Problem analysis: Identify and analyse well-defined engineering problems using codified standard methods.
3. Design/ development of solutions: Design solutions for well-defined technical problems and assist with the design of systems components or processes to meet specified needs.
4. Engineering Tools, Experimentation and Testing: Apply modern engineering tools and appropriate technique to conduct standard tests and measurements.
5. Engineering practices for society, sustainability and environment: Apply appropriate technology in context of society, sustainability, environment and ethical practices.
6. Project Management: Use engineering management principles individually, as a team member or a leader to manage projects and effectively communicate about well-defined engineering activities.
7. Life-long learning: Ability to analyse individual needs and engage in updating in the context of technological changes.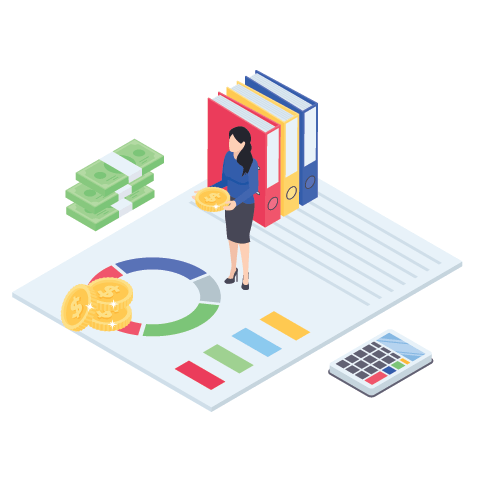 Program Specific Outcome (PSO)
After successful completion of the program, students will be able to,
TOBE ADDED.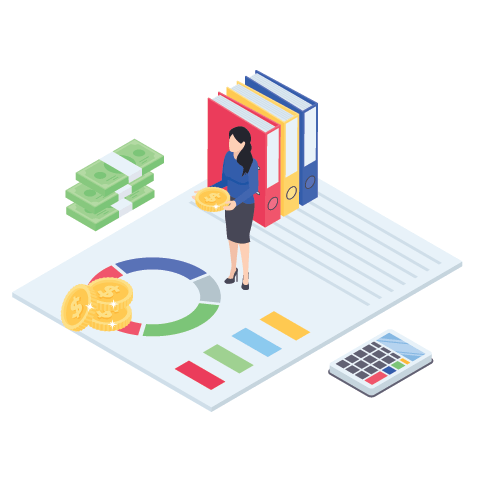 HOD
TOBE ADDED ,
Head of Department
Faculty Members
TOBE ADDED
Labs
Lab Facilities:
1. TOBE ADDED
Distinguished Alumni
TOBE ADDED

| S.No. | Name | Company | Year of Visit |
| --- | --- | --- | --- |
| 1. | | | |
Seminars and workshops
To be added